"Break the stiffness, let us do everything."
A good office can stimulate a creative thinking and a team's morale. Thus we are going to break a serious and rigid daily office life, to create a comfortable and ergonomic office space. Not only can promote a corporate image, but also can help employees be more creative.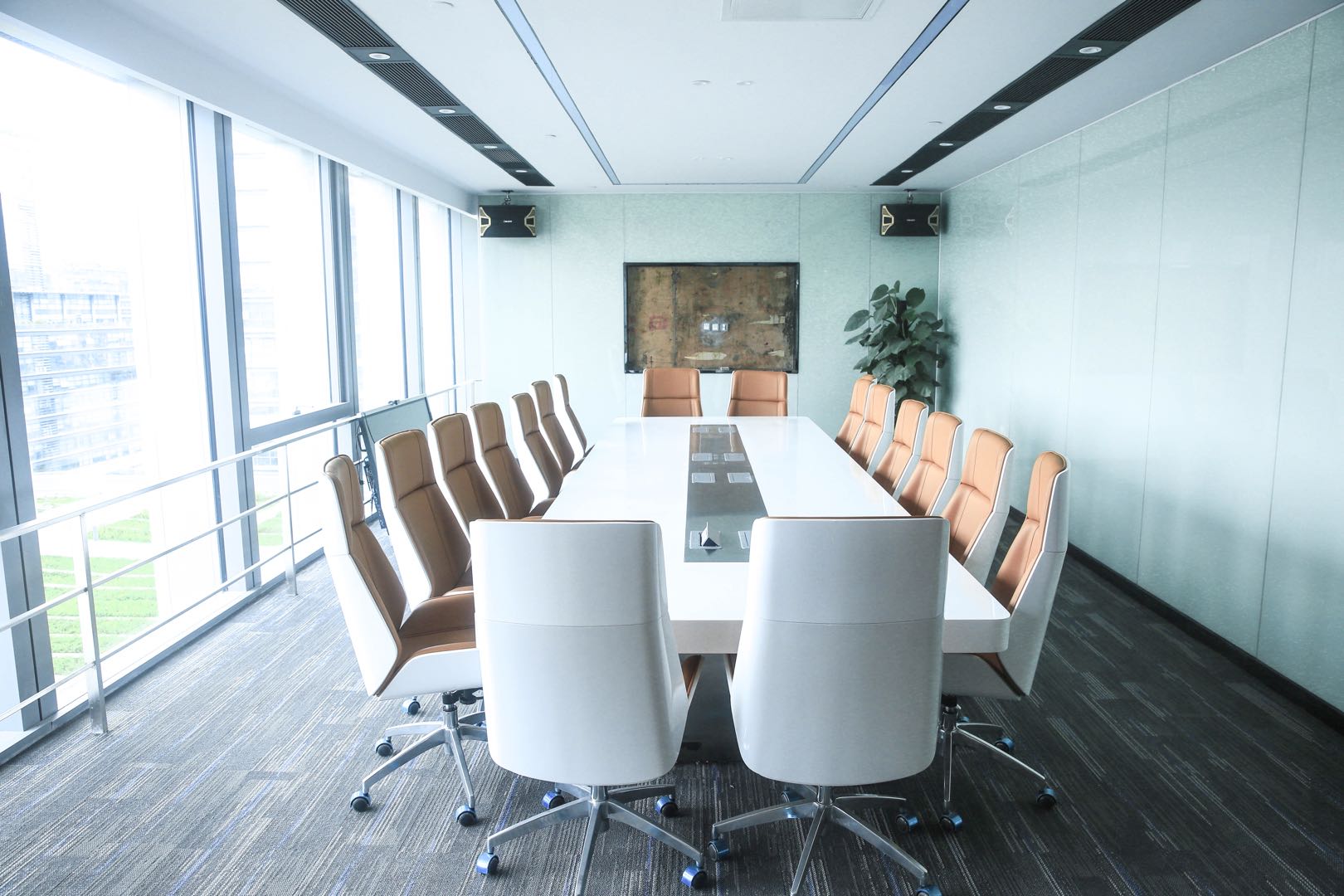 Tell World customized solid surface reception table, personalized office desks, large conference table and other office furniture for Sanjiang Group. Each product is artistic and practicality.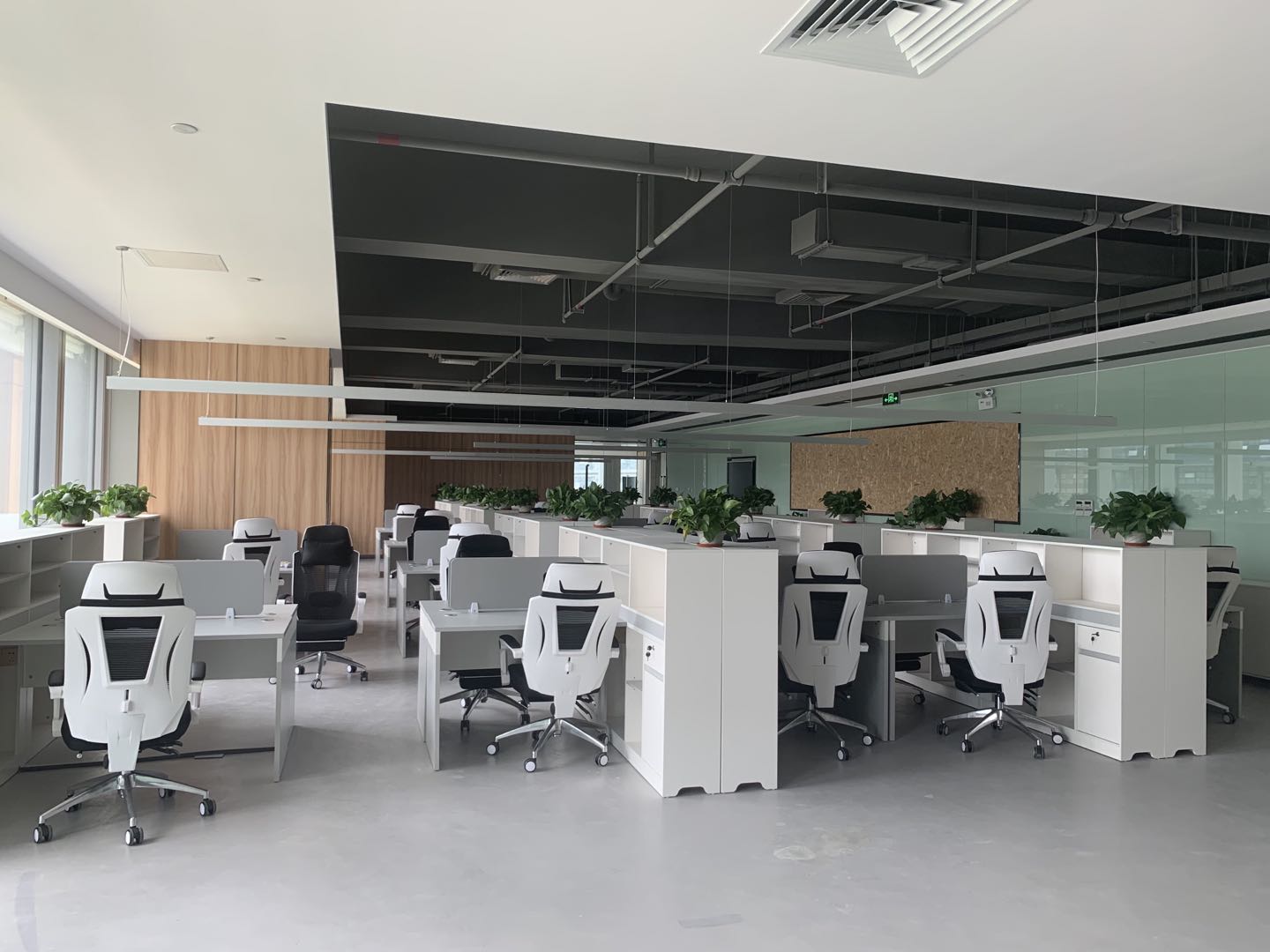 Superb seamless jointing process made the product present a beautiful integrated appearance. High-precision grinding let a super-sized surface stable and smooth. Translucent technology can make the light more natural and soft. Besides, solid surface's stiffness, no permeability, non-allergenic and other advantages permit office space achieve long-term cleansing, more durable, safe and environmental protection easily.